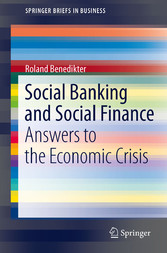 Social Banking and Social Finance - Answers to the Economic Crisis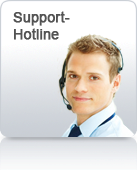 von: Roland Benedikter
Springer-Verlag, 2011
ISBN: 9781441977748
Sprache: Englisch
136 Seiten
,
Download: 1043 KB

Format: PDF, auch als Online-Lesen

Typ: B (paralleler Zugriff)
For over 2,000 years, banks have served to facilitate the exchange of money and to provide a variety of economic and financial services. During the most recent financial collapse and subsequent recession, beginning in 2008, banks have been vilified as perpetrators of the crisis, the public distrust compounded by massive public bailouts. Nevertheless, another form of banking has also emerged, with a focus on promoting economic sustainability, investing in community, providing opportunity for the disadvantaged, and supporting social, environmental, and ethical agendas. Social Banking and Social Finance traces the emergence of the 'bank with a conscience' and proposes a new approach to banking in the wake of the economic crisis. Featuring innovations and initiatives in banking from Europe, Canada, and the United States, Roland Benedikter presents an alternative to traditional banking practices that are focused exclusively on profit maximization. He argues that social banking is not about changing the system, but about improving some of its core features by putting into use the 'triple bottom line' principle of profit-people-planet. Important lessons can be learned by the success of social banks that may be useful for the greater task of improving the global financial system and avoiding economic crises in the future.